Infants & Children
Pediatric Chiropractic Care in Okotoks
As parents adapt to a new addition, they tend to forget that the developing spine and nervous system in their newborn needs attention too! Chiropractic care is one of many healthy lifestyle habits that can promote optimal starts and healthy futures for your little one.
Strong Structure, Strong Child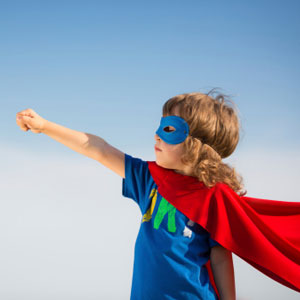 Structural changes occur at every milestone.  From birth to the first time your baby lifts his head, begins to sit, rolls over, crawls, stands, walks or runs, it is a great idea to keep their health and spine in check!  The Complete Health team will provide your family with the care and education you need to be ready for every new milestone!
Common issues we might be able to help with!
   Nursing difficulty
   Plagiocephaly (head shape)
   Torticollis (head tilt)
   General infant discomfort & tension
   Infant Head Positional Preference (turns head one way)
   Spinal checks for falls & tumbles
   Spinal evaluation after a difficult birth
   Milestones, motor and spinal development
   Neck & back pain
   Headaches
---
Okotoks Pediatric Chiropractic Care | (403) 995-4640