Meet Our Complete Health Chiropractic & Massage Team
---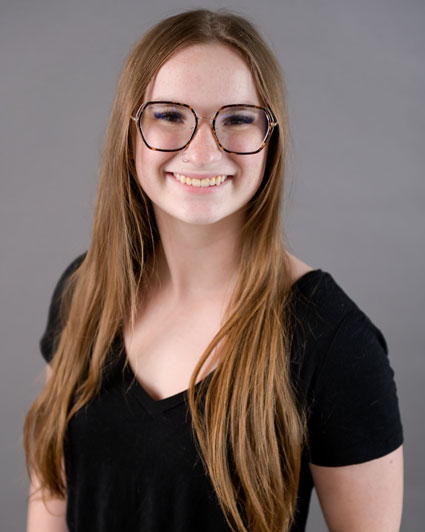 Faith, Chiropractic Assistant
Faith has always had a strong pull towards mental health advocacy which led her to get her degree in Behavioral Science. She loves seeing how mental and physical health work hand in hand as a holistic healing practice. Faith plans to continue to implement her passion for mental health through her work at the clinic and keep advocating for accessible mental health supports. Starting at Complete Health in 2021 has allowed Faith to serve in the community she grew up in and she is excited to be giving back. When Faith isn't behind the desk at the clinic you can find her either taking a nap, looking for the best BBQ in town, or spending time with her friends, family, and cat.
---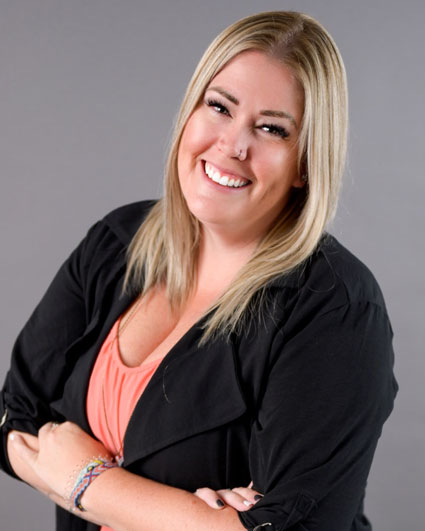 Tanya, Chiropractic Assistant
Tanya joined the Complete Health team in January of 2020 as part time chiropractic assistant. Growing up her family prioritized natural medicine and healing which created a lifelong passion for discovering what the mind, body and spirit can truly do. This knowledge instilled a desire to coach and serve other's mental and physical health using natural healing techniques. In her free time Tanya loves to get outdoors, often in the mountains hiking or on her paddleboard. Tanya loves to travel, spend time with her family and friends and curl up with a good book.
---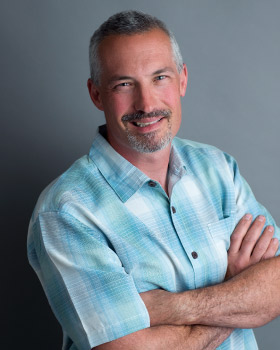 Chris, Registered Massage Therapist
Chris is a Calgary native, a loving father of three wonderful kiddoes and has a holistic approach to individual well being. Chris joins our team on a part time basis as he continues a practice from home and furthers his education. His practice incorporates advanced orthopedic skills, muscle energy techniques, and osteopathic manipulation that address pelvic, lumbar and SI imbalances. He finds purpose in effecting real change in client's persistent issues; resolving long term challenges with a collaborative client focused approach. Chris is now certified in dynamic cupping which compliments massage therapy by addressing fascial issues.
Book An Appointment with Chris

---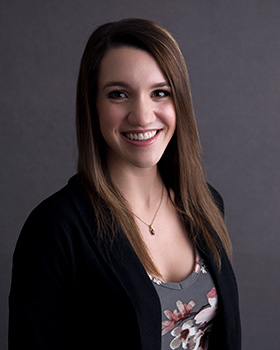 Julia, Registered Massage Therapist
My passion for massage therapy stems from a strong desire to help people free themselves from the pain and stress that everyday life can bring on. I graduated from Makami College with 3000 hours of training and specialize in Swedish relaxation massage, deep tissue, and myofascial cupping. I have a good range from light and relaxing to deep pressure to help carter to everyone's massage needs. Relaxation is key to a healthy mind and body, so book your massage today and begin your journey to a healthier, happier you!
Book An Appointment with Julia

---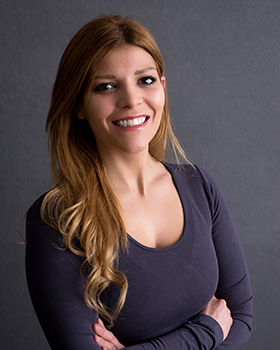 Malissa, Registered Massage Therapist
Malissa is a member of the MTAA, (Massage Therapy Association of Alberta) and received her education here in Calgary at MH Vicars School of Massage Therapy. Malissa sensed a pull in the direction of Massage Therapy from a young age, she is compassionate by nature and felt purpose in helping others.
Malissa specializes in prenatal and postnatal massage with a focus on pain relief as well as relaxation. Malissa also enjoys treating sports injuries, overuse injuries, nerve impingements, and postural dysfunctions using deeper, therapeutic techniques.
In her spare time, Malissa loves spending time with her family and two dogs, camping, snowboarding and running outdoors.
Her approach is unique and specific to each client and she is excited to be an essential part the Complete Health team!
Malissa now offers Hot Stone Massage! Please phone the clinic for more information
Book An Appointment with Malissa

---
Tessa, Registered Massage Therapist
Tessa recently graduated from the Lethbridge College Massage Therapy Program and is a member of the Natural Health Practitioners of Canada (NHPC). Her passion for massage therapy came through the need and want to help others. She enjoys being able to help her clients achieve more in their activities of daily living and a more pain-free managed life. Though Tessa is still learning, she strives being able to work with her clients to find the root of their problems. Tessa plans on taking more courses in the near future to further her knowledge in Therapeutic modalities such as active release techniques and sport massage.
Being new to the area, Tessa is excited to get out and explore all that the Foothills has to offer! When she isn't in the office helping her clients, you can find her spending time outdoors going for walks with her dog Remy, or hanging out with her nieces and nephews.
Book An Appointment with Tessa

---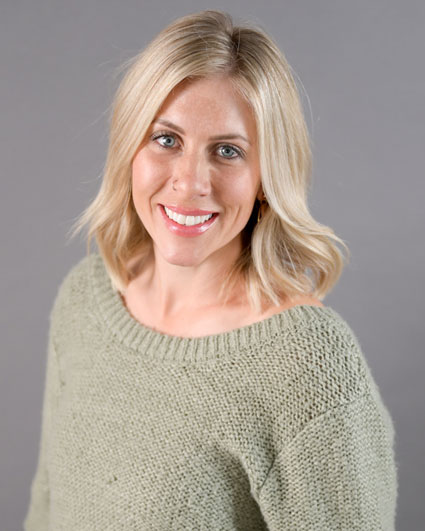 Amanda, Registered Massage Therapist
Amanda graduated the 2200hr Remedial Massage Therapy program from MH Vicars School of Massage Therapy in 2008. She has developed her skills and knowledge over the years using therapeutic and deep tissue techniques while maintaining the relaxing rhythm that benefits the massage treatment. She is also certified in Myofascial Cupping Technique, Reiki Level 2 and Hot and Cold Stone Therapy.
Amanda creates a very balanced treatment plan to promote a successful recovery. Along with treating the affected area and compensating tissues, she teaches proper home care techniques such as hydrotherapy, stretching, strengthening and correct ergonomics.
As much as Amanda enjoys treating her therapeutic clientele she equally enjoys treating her prenatal clientele throughout their pregnancy with gentle massage techniques to help relieve discomfort.
Book An Appointment with Amanda

---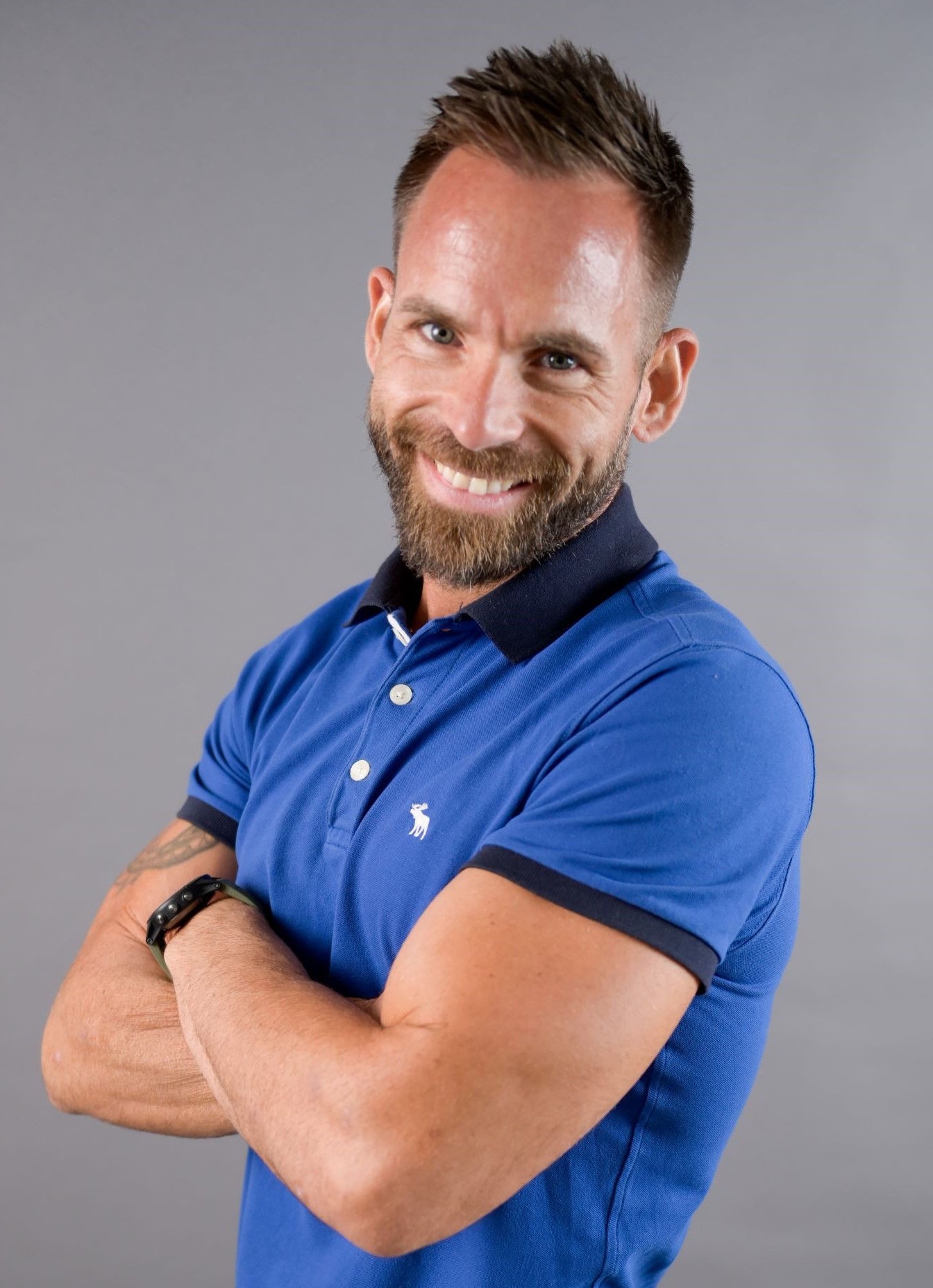 Yannick, Registered Massage Therapist
Originally from France, Yannick is a registered massage therapist and personal trainer. He came to Canada 5 years ago after working in the food industry for 20 years. With such a big move, he decided to take a different career path as well. After 17 certifications, 5 years, and more than 4,000 hours as a personal trainer Yannick made the decision to return to school to become a massage therapist. Overcoming the language obstacle, Yannick completed the English RMT diploma from the MH Vicars School in Calgary.
Book An Appointment with Yannick

---
Meet Our Team | (403) 995-4640