Meet Our Patient Coordinators
Caitie, Clinic Manager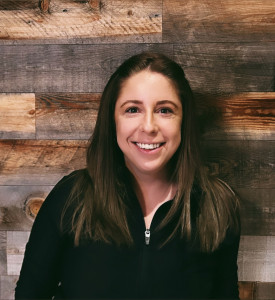 Caitie is a passionate and driven leader who strives to represent honesty, integrity, and kindness. After joining our team in the summer of 2022, she has worked hard to create a fun and energetic environment for our clinic and our patients.  With many years of training and team development behind her, we look forward to seeing what 2023 brings!
When Caitie is not in the clinic, you can find her spending time with her partner and pooch, Samson. Her hobbies include yoga, gardening, photography, personal fitness, and trying new restaurants!
---
Demi, Assistant Clinic Manager
Demi joined the Complete Health family in August of 2022 & has since worked her way up to become the assistant manager. Growing up in the UK, Demi & her family came to Canada and the foothills area when she was 11 years old, and we are so glad she did!  Her positive demeanor & outgoing attitude make her an asset to the team.
She is a certified personal trainer and sport nutritionist and an avid lover of health & fitness. When she is not at the work you can find Demi at the gym, playing with her niece, or trying out a new healthy recipe.
---
Tanya, Chiropractic Assistant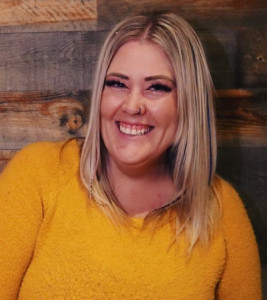 Tanya joined the Complete Health team in January of 2020 as part time chiropractic assistant. Growing up her family prioritized natural medicine and healing which created a lifelong passion  for discovering what the mind, body and spirit can truly do. This knowledge instilled a desire to coach and serve other's mental and physical health using natural healing techniques. In her free time Tanya loves to get outdoors, often in the mountains hiking or on her paddleboard. Tanya loves to travel, spend time with her family and friends and curl up with a good book.
---
Chyanne, Chiropractic Assistant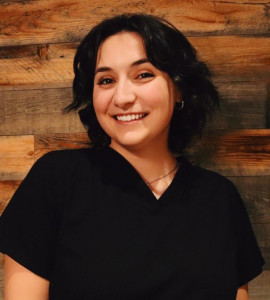 Chyanne joined the Complete Health team as a full-time chiropractic assistant in December 2022. Growing up in Okotoks, she developed a passion for physical fitness and health from being a competitive swimmer for 15 years. Starting with the local team of Okotoks before moving on to join the varsity team at the University of Lethbridge! She was able to accomplish this while completing her degree in Psychology and Linguistics. Outside of the clinic you will find Chyanne curled up with a good book, enjoying concerts with friends, and focusing on continued development for her very own home library.
---
Meet Our Patient Coordinators at Complete Health Chiropractic & Massage | (403) 995-4640